As a Blogger,
I enjoy simplifying complex concepts by digging deep, understanding them thoroughly, and sharing my insights with others who struggle. It brings me immense joy to provide clarity and help others grasp challenging topics.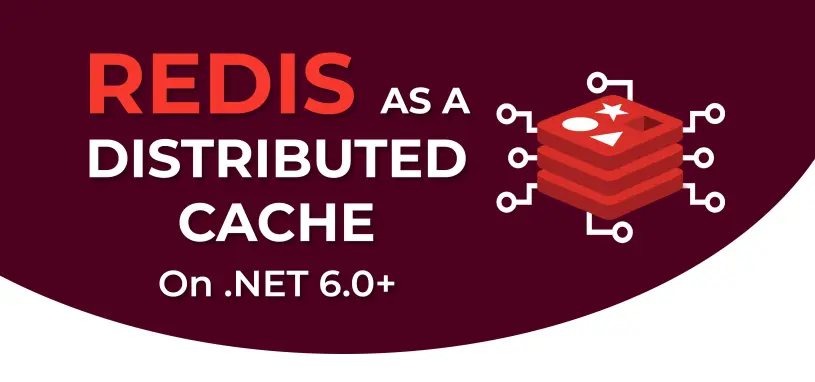 Redis is an open source (BSD licensed), in-memory data structure store, used as a database, cache, and message broker. Well-known as a "data structure server", with support for strings, hashes, lists, sets, sorted sets, streams, and more. Not only those, but also properties like Programmability, Extensibility, Persistence, Clustering, High availability makes Redis the most popular caching data store.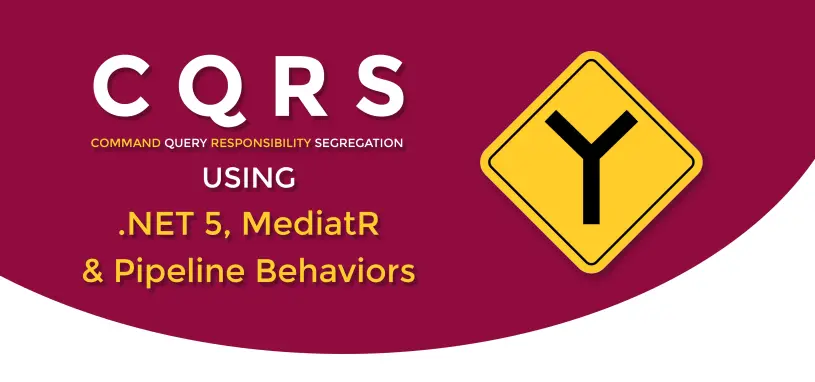 Today, we're goinng to talk about CQRS pattern and how you can implement it using .net core for a Web API. To the people who don't know what that is, CQRS means Command and Query Responsibility Segregation, big name I know, but at a glance you can understand that is has something to do with segregating resposibility, ish! right? Well let me explan.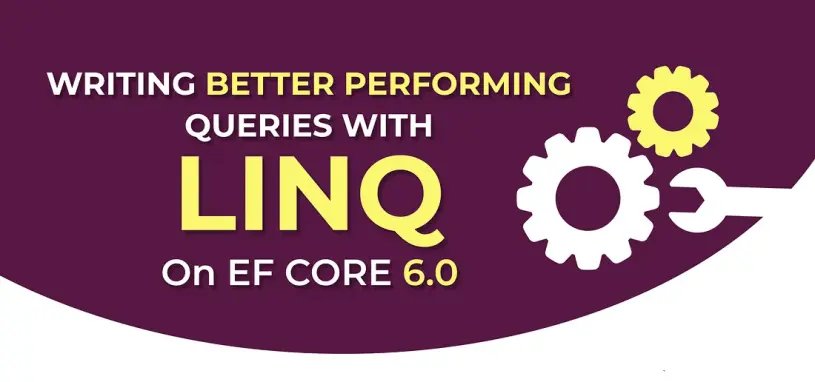 This one was in the drafts folder for a long time; I wanted to include my personal experiences as well before giving away any suggestions to the reader, which will eventually be a bad decision. With the release of .NET 6.0, I thought it's time.